Dovedale Brewing Company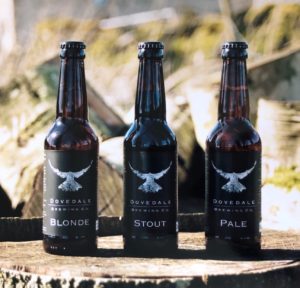 Our on site micro brewery, Dovedale Brewing Company is now award winning!
The brewery operates from inside one of the old cow sheds on the farm. It's a building within a building so from the outside it looks just like the other farm buildings but inside there's a state of the art brewhouse in place!
If you would like to find out more, or to place an order, please visit our website